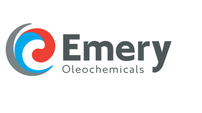 14 May - Emery Oleochemical's Agro Green business unit today announced that Canada's Health Pest Management Regulatory Agency (PMRA) has approved its EMERION™ 7005, a bio-herbicide used in weed and crop management and particularly effective in desiccation, defoliation, harvesting aid and leaf thinning agent.
---
18 February 2014 - To be held on the 23rd- 26th April, the 28th International Exhibition on Plastic and Rubber Industries will be held at the Shanghai New International Expo Centre, PR China.
---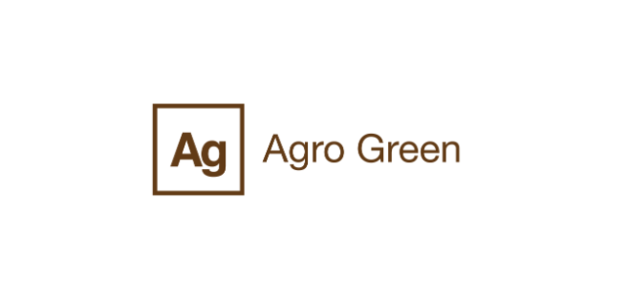 10 February 2014 - Cincinnati, Ohio: Emery Oleochemicals, the world's leading natural-based chemical solutions provider, announced today that the U.S. Environmental Protection Agency has approved its EMERION™ 8000 C8910 Fatty Acid (FA) Blend, a high-performance natural-based solution which can be formulated into end-use pesticide products to repel and kill insects.
---