INFIGREEN® Recycled Content Polyols
INFIGREEN 420R recycled content polyol is engineered from post-industrial waste. It is customizable to a variety of urethane applications to meet a multitude of formulation requirements. Key benefits of INFIGREEN 420R include:
Autocatalytic properties that make this polyol well-suited for a variety of urethane systems
Its unique backbone which imparts good mechanical and hydrolytic resistance properties
50% Certified Biobased Product by the USDA BioPreferred® Program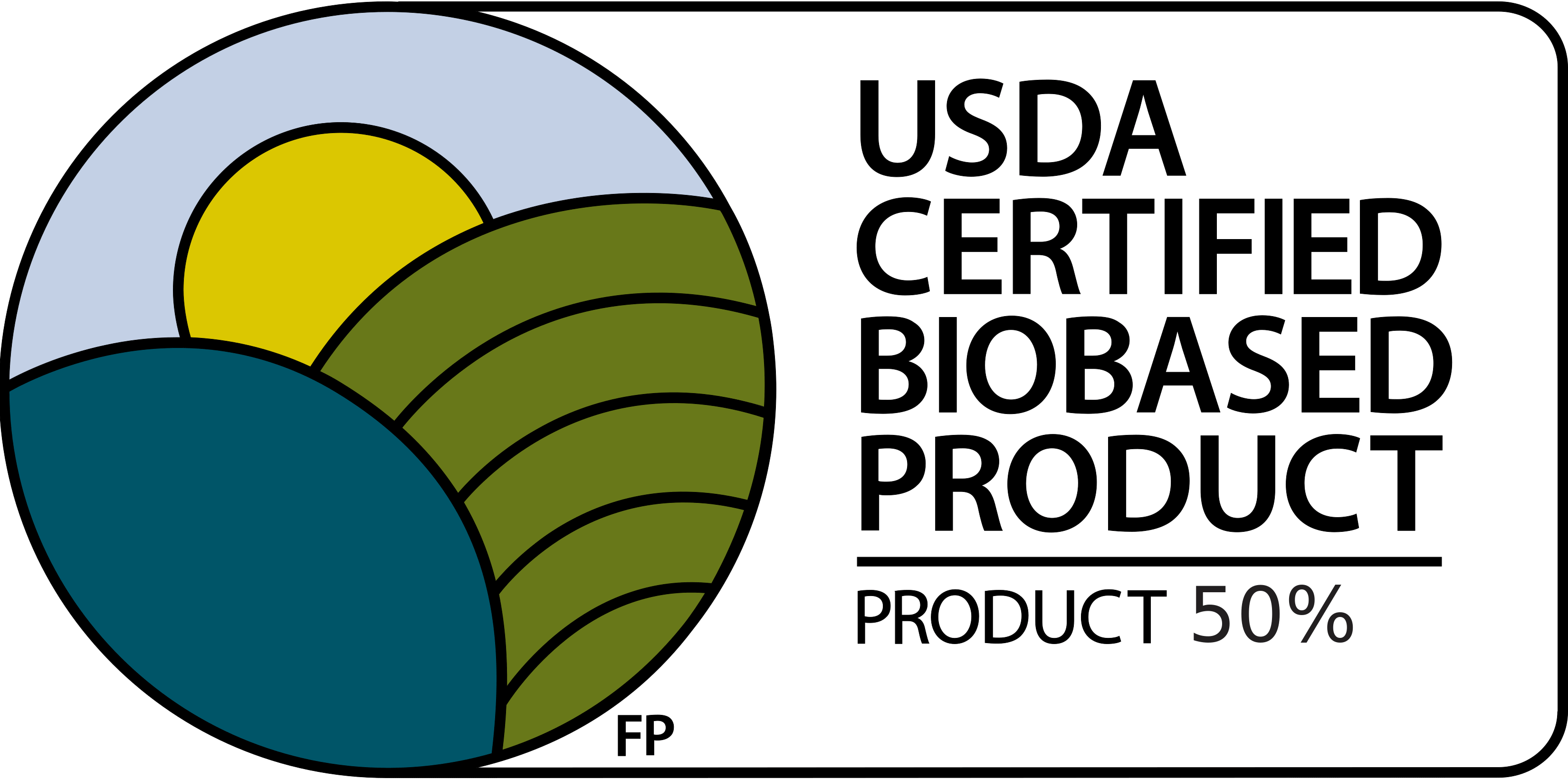 Experience the difference firsthand. Contact us to request a sample and learn more about what our INFIGREEN Polyols can do for you.